Hi, I'm Paul
Who can appreciate the American Dream more than a company who is striving each day to achieve theirs? We are owned and operated by a dynamic husband and wife team, who believes in making your home your favorite place to be.
With over 20 years each of experience in the industry, we have established long-standing trade partnerships, exceptional work ethics, and above all, attention to detail. This allows us to exceed your expectations with every service we provide, and enables us to accommodate any budget and work closely with each customer to provide an honest and knowledgeable approach that will produce superior results.
Whether we are building your custom home or improving your existing space, we are committed to making your American Dream become a reality.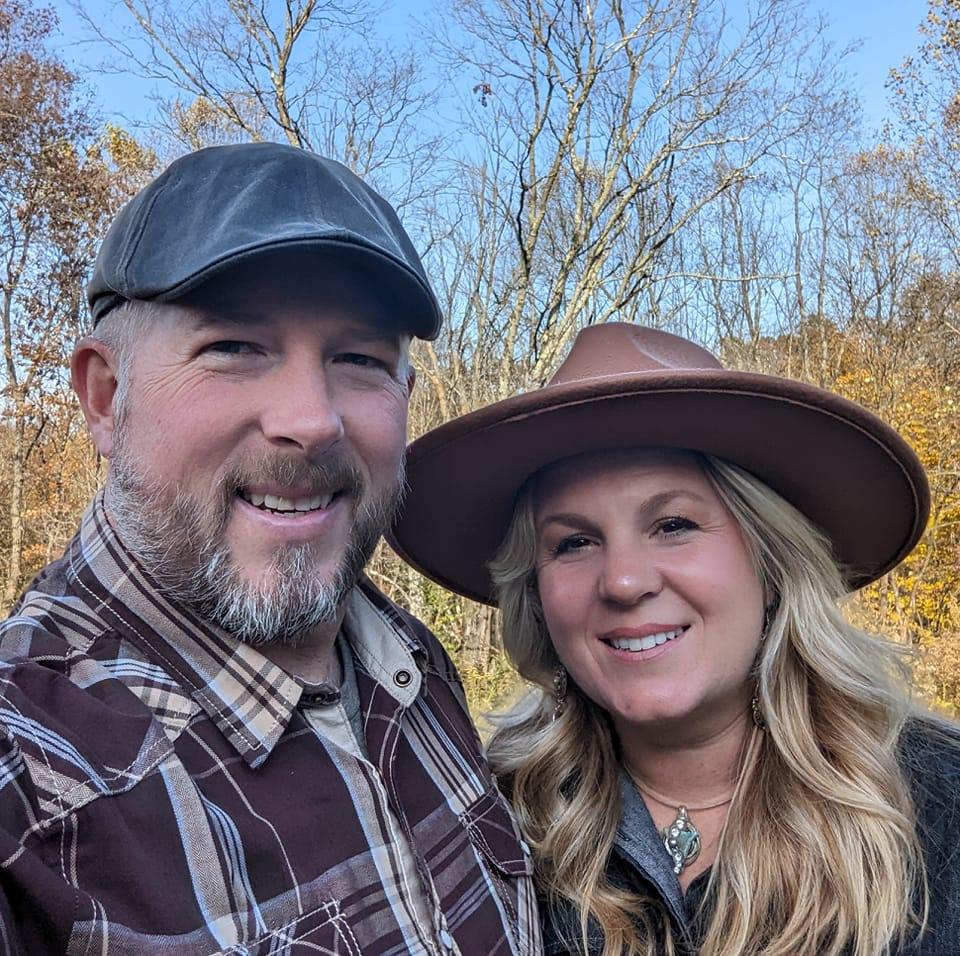 The Team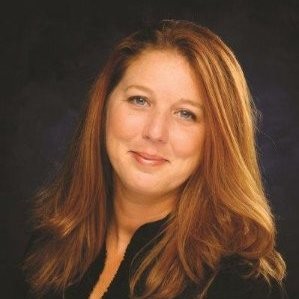 Sales
Sales Professional with over several years experience in developing and maintaining new business relationships. Strong understanding of Sales Management concepts to drive new revenue opportunities while retaining current customers. Expertise includes strategic planning, customer relationship Management (CRM), Leadership, Customer Service, Contact Centers operations and Customer Relationship Management CRM and development. Excellent leadership skills coupled with an engaging, positive attitude.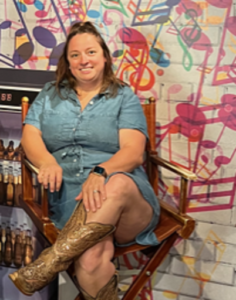 Administrative Coordinator
I started working for Freedom Construction in January of 2022. I have a degree in business management from Stark State College and thoroughly enjoy working with people. I am married and have a 6yr old son. As a family we enjoy camping, boating, car shows, music and traveling.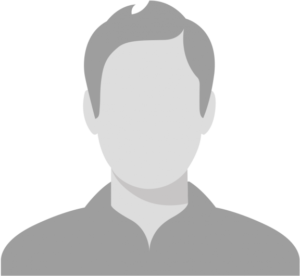 Carpenter Extraordinaire
Awesome Dude!